Sustainacy is developing a B2B platform that uses behavioral science and gamification elements to engage employees in more sustainable decisions and actions.
Our approach enables to optimize ESG strategies & Scope 3 emissions, create a sustainable culture and improve employee attraction and retention.
We design two aligned interfaces:
For managers,
we quantify KPIs for employee-related sustainability measures and give recommendations that help remove barriers to sustainable behavior.
For employees,
we make sustainable behavior attractive through a motivational reward system that promotes engagement, community building and sustainability knowledge.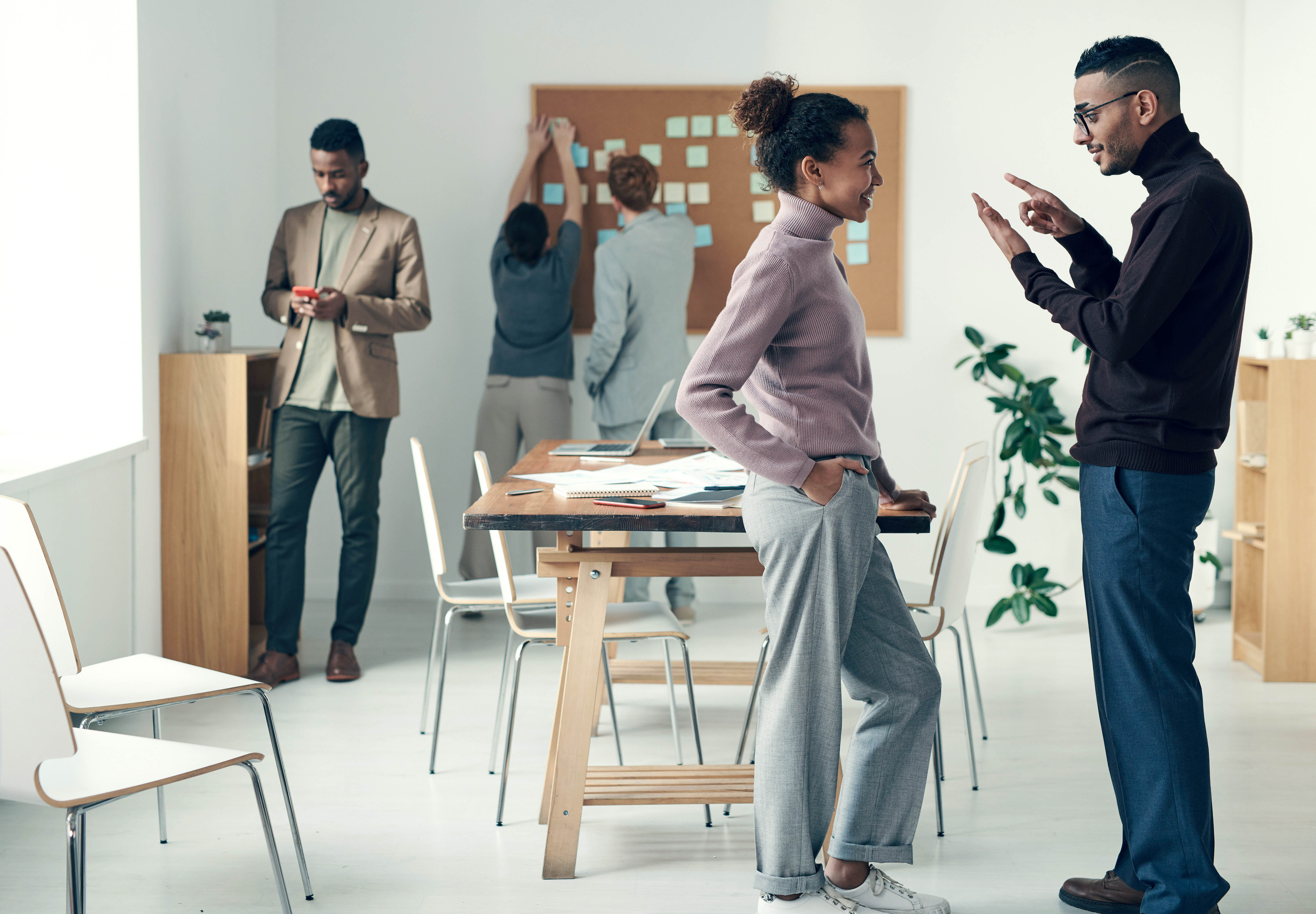 Provision of Smart Data on a wide range of ESG modules:
Tailored employee surveys

Customized recommendations

Smarter investments

Communication support

Implementation guidance
A game-based reward system that promotes ESG knowledge & engagement:
Rewarding scheme

Educational Features

Informative Features

Community building & strengthening
Expert talks & presentations on selected sustainability-related topics:
Shaping a sustainable Culture

Organizational transformation

Behavioral Design
Interactive sessions on how to unlock employee engagement in sustainability:
Importance of Behavioral Design

Nudging Sustainability

Sustainable Corporate Culture
How do we make your life easier?
We make you
an attractive employer
When it comes to sustainability the new generation wants their company to be a reflection of their own values and beliefs. We make sure that your efforts are seen and that you support them to fully live out their private efforts at work as well.
Transformations can only be mastered collectively. By listening to the core of your company – the employees – and encouraging them to innovate you can gain a competitive advantage and will accelerate the transformation process.
We make your endeavors transparent and understood
By showing your sustainability measures and statistics on the pattern of opinions in your company, to make your effort visible inside and outside the company.
We make your accomplishments measurable
With our tool you can track progress and it facilitates reporting on areas of sustainability that were difficult to measure so far.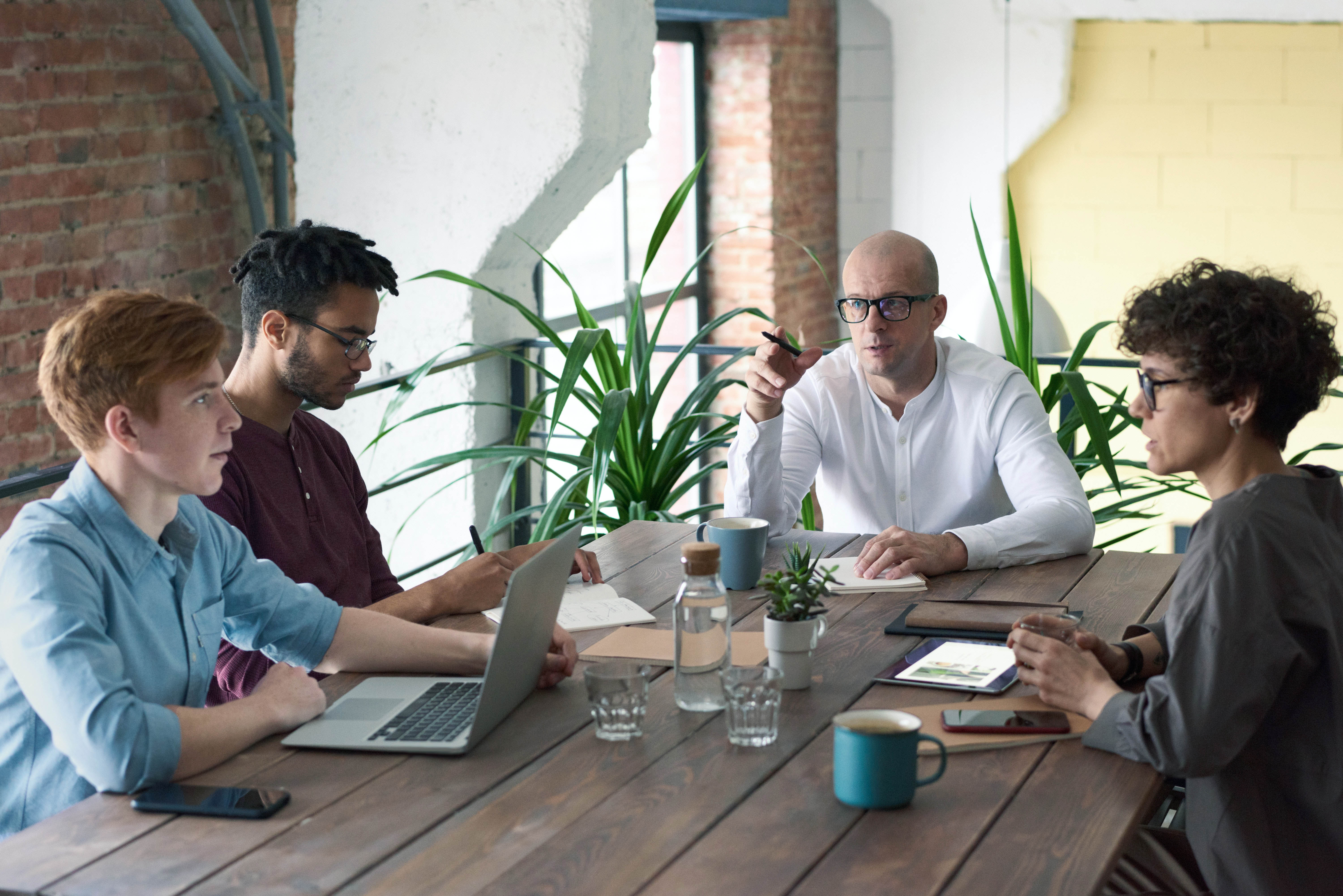 Why must employee satisfaction and sustainability be thought of together?
We haven't even fully addressed the digitalization transformation and yet the next challenge is looming in the background: the sustainability transformation, of increasing importance and with much bigger ramifications than the former is creating a competitive drive for first adaptors and innovators guaranteeing survival in a market where consumption patterns are changing to reflect a value agenda on the planet, people and profit.
In addition, the fight for talents is a major challenge for many companies. The new generation of workers has high expectations: work is no longer just a means to earn money but should be in line with one's own values and private efforts to make a positive contribution to society.
No need to despair. We at Sustainacy are convinced that there is one solution to these two mammoth tasks : it is key to foster employee engagement and let them help you build the foundation for a more sustainable future.
Sustainacy's mission is to support you on this journey and therefore, we developed a unique technology which helps you combine bottom-up inspiration with top-down leadership in an efficient way, creating a win-win situation for all!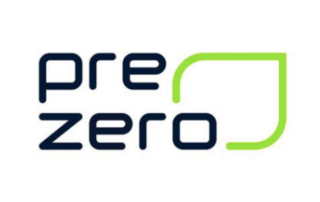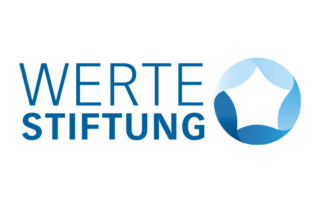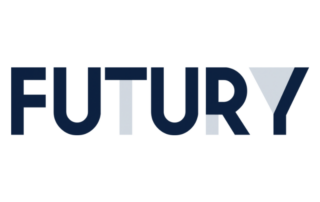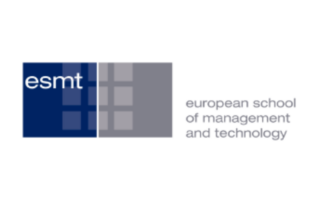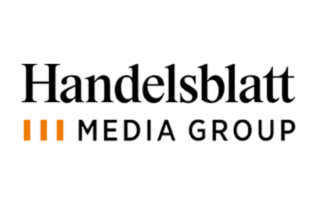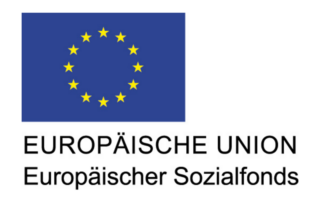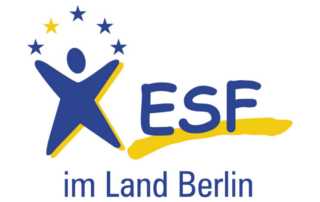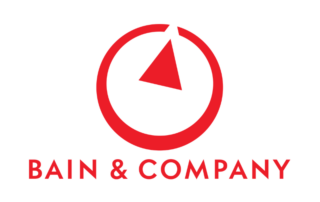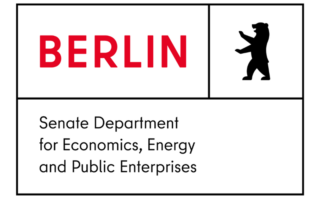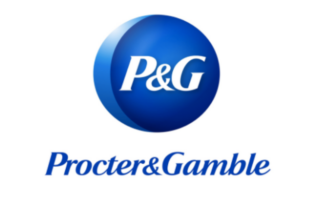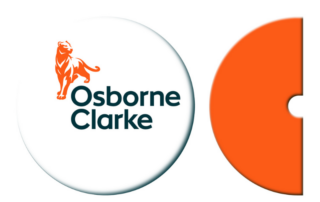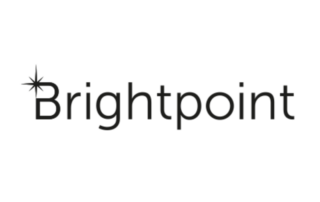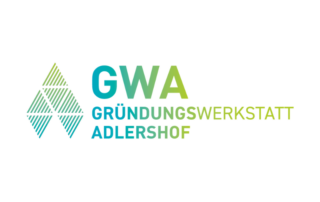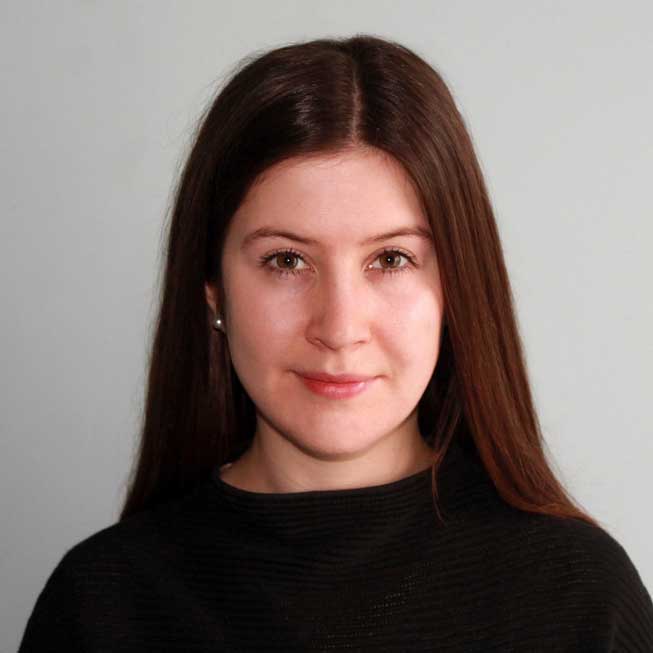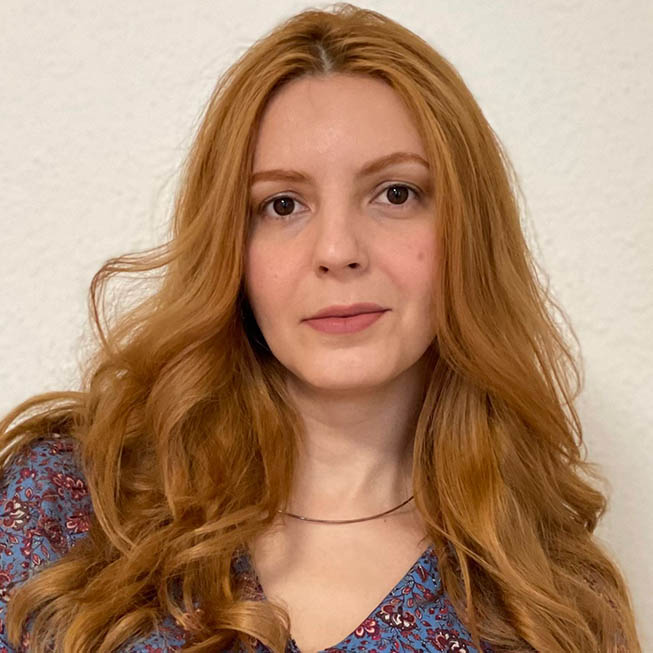 Co-founder/
Growth & Outreach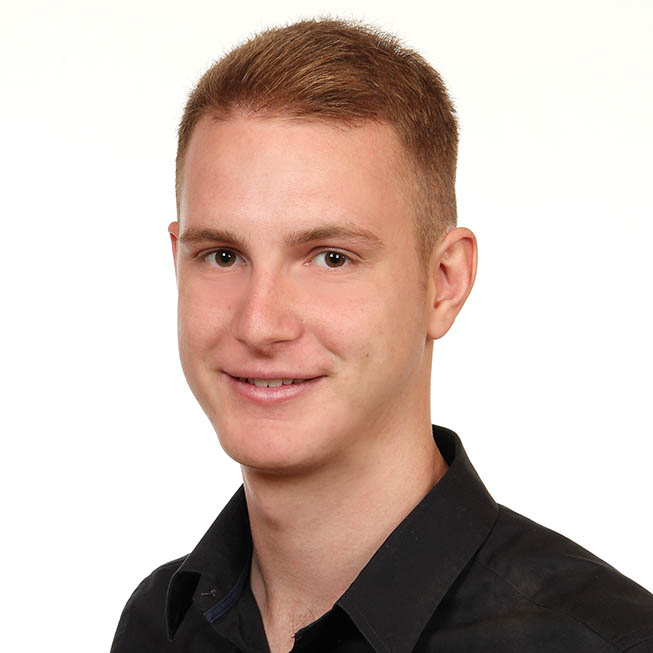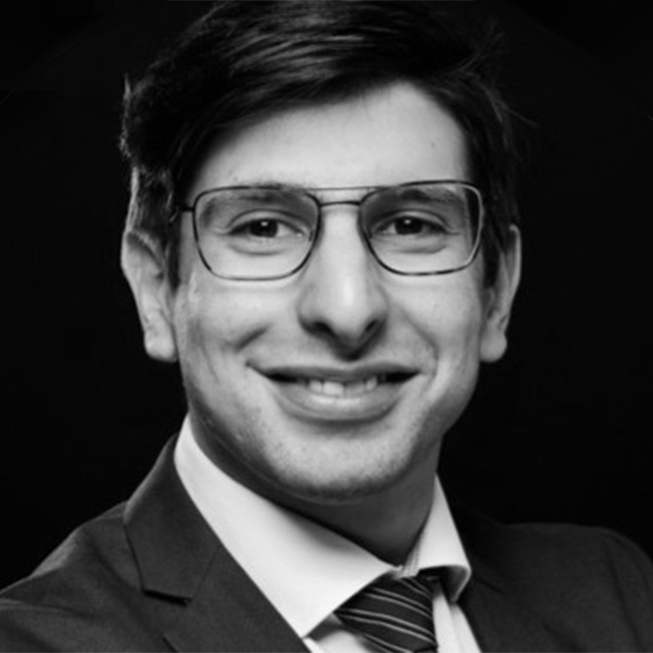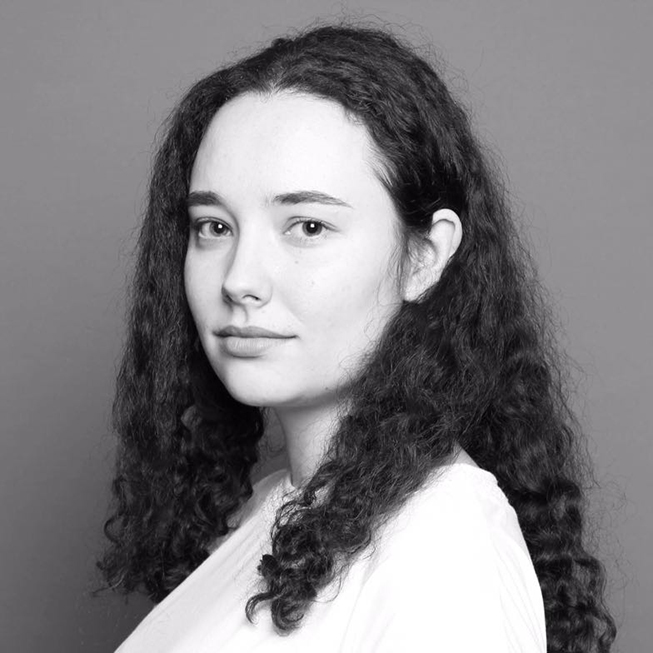 Product Development Advisor
Interested in pushing the sustainability transformation forward?
Send us a message or give us a call
+49 176 45842538